I have dreamt the voice of angels singing sweetly from the cedar grove. I followed the sound to this place. I picked up this instrument and gently breathed, the tone, the timbre, the melody. This was the sound of my sweet dreams. This flute crafted with some alchemist' magic is the vessel that transports me to heaven each time I play.

Not exactly as described, perhaps the crafter is to modest, for this met expectations 10 fold. Perhaps there are no words to match the sound. Imagine a lone angel singing a sweet hymn, as the chorus approaches the choir joins in....

Gentle soft and sweet, as I move up the scale full bodied and enveloping. There are no wrong notes to be played. This yellow cedar DM masterpiece is light in hand, yet heavy in quality. Whether beginner or master you will be pleased with an instrument from Jadon.
It will be difficult to say enough good about this flute! From the moment I opened the package, which was shipped extremely fast, I couldn't stop looking at it. I picked it up, and started playing it. It immediately sent chills down my spine from the amazing deep, clear tone that it produces. Jadon sent me a message right away, letting me know that the flute would ship the next day, and I received it in two days! Wow

All I can say is if you're a serious native flute player/performer, this flute is a MUST in your collection. Your fans will thank you for bringing it along! I will play this flute for many many years to come, and looking forward to blessing everyone I can with its superb tone and clarity.

Jadon, thank you for sharing your amazing talent with us!
 
It has been a few months since my last purchase of Mr. Smith's Native Flute. I want to spend a decent time to give a subjective review for his work. My Fm tone flute looks and sounds amazing. Although at first, the flute cracked a little bit because of the heat waves in California, he was willing to offer me a full refund but I would rather to get it fixed. My flute came back even more beautiful. I would recommend this artist to all the fellow beginners. Great customer service!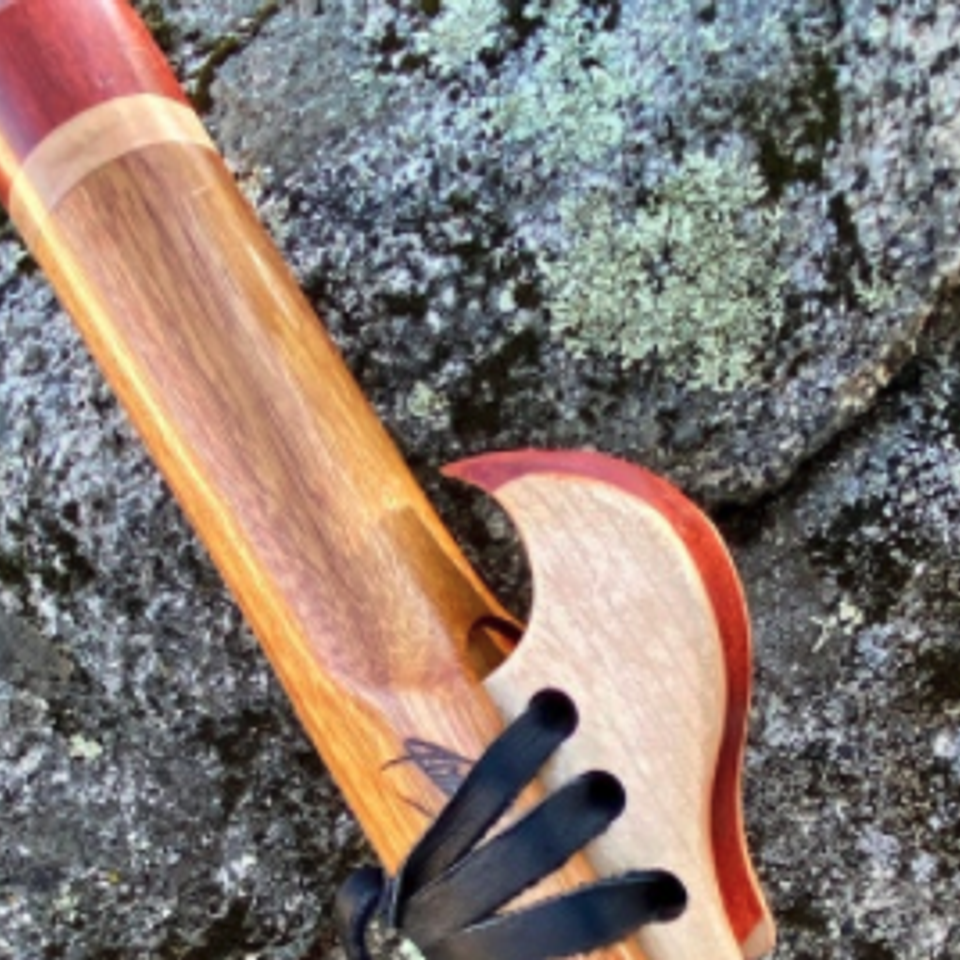 The flute is beautiful in every way.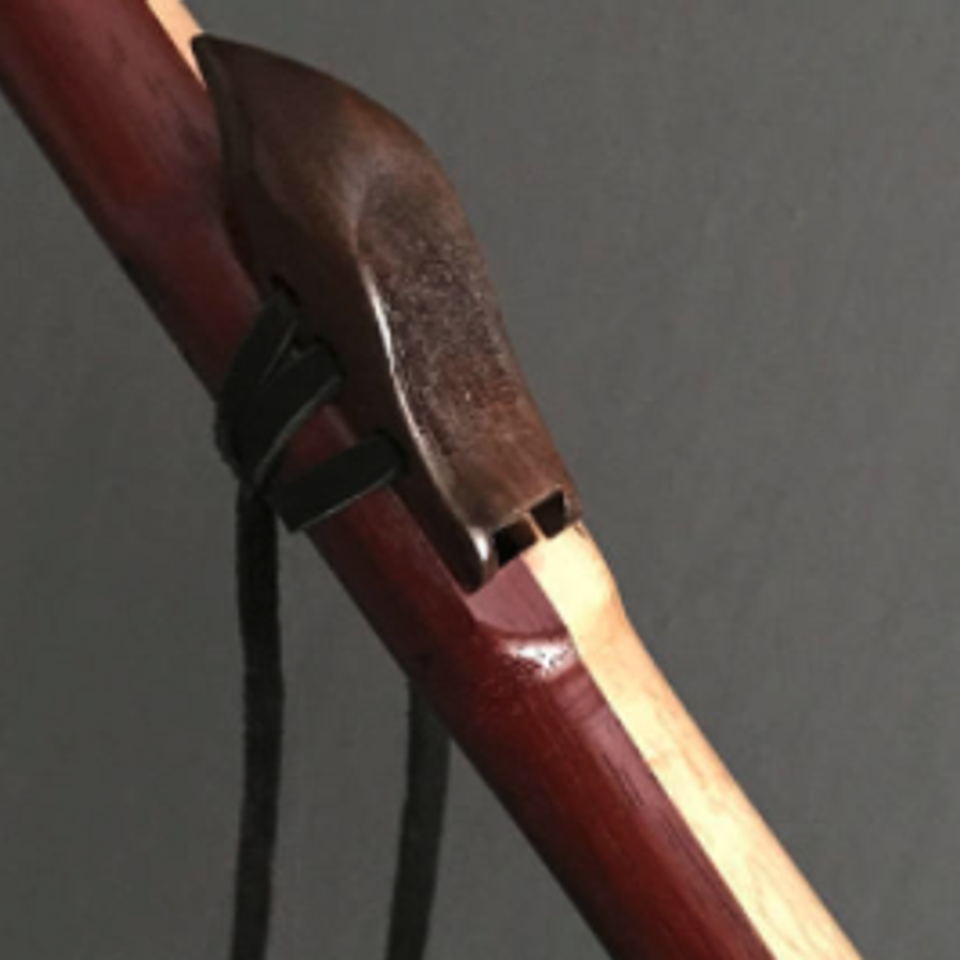 Amazing craftsmanship! Shipping was fast too. Can't wait to practice on it! Thank you!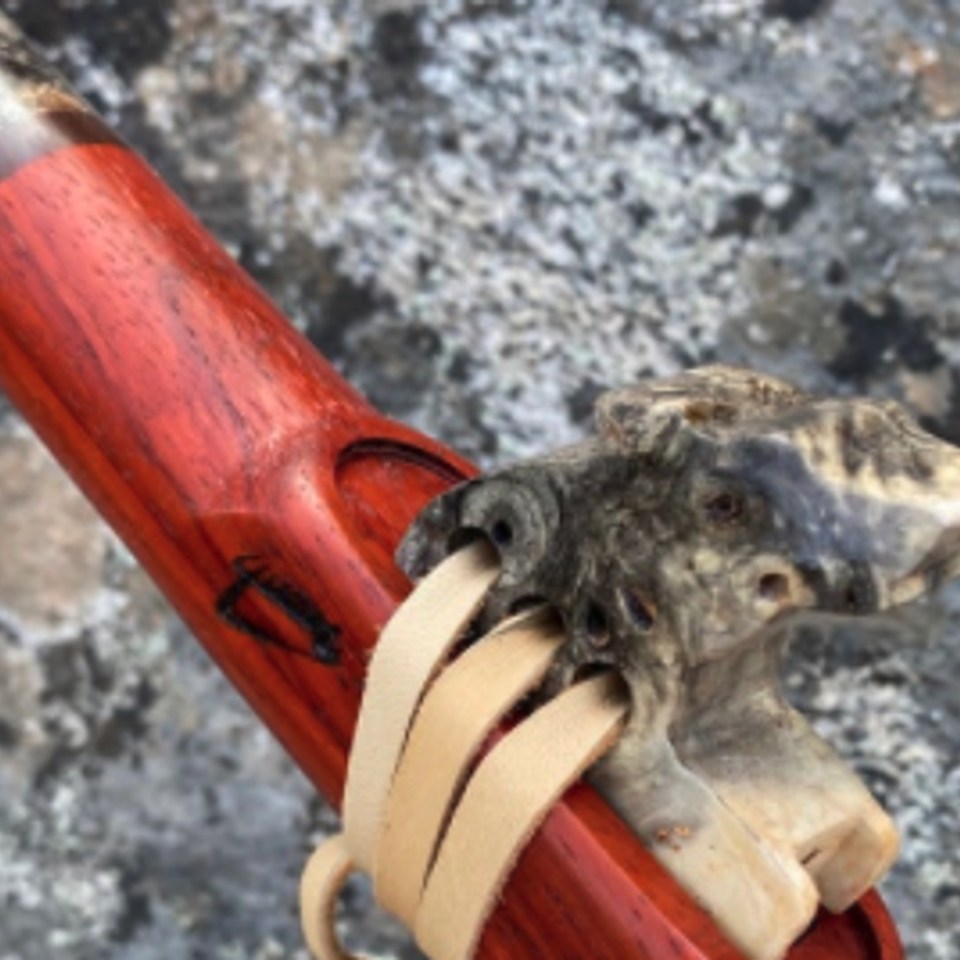 Triple A+ , this flute is not only beautifully crafted but a great voice, warm sounds and tonality, each notes at the right key ~ It was a wonderful surprise! Well I have to buy more now ;) Thank you Nipomo
~Fleur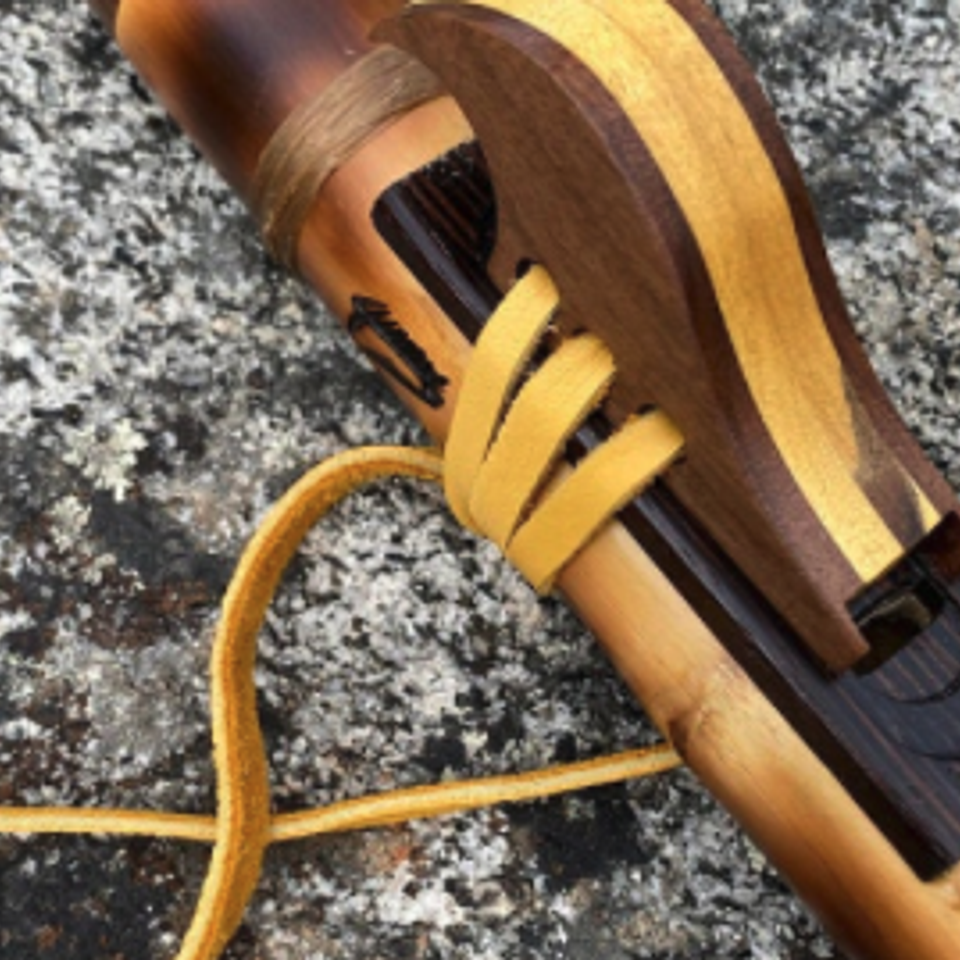 Perfect ".. exactly what i needed..& the fingering holes were set really nice to accommodate the size which makes it really easy to play ".. great work once again Jadon "
~Dajari
Added April 8, 2021
"This flute is a work of art! From the gorgeous choice of unique woods to the overall careful craftsmanship, it is a beauty to behold. And the voice is absolutely magical...deep, soulful, clear and melodic. Everything you'd ever want from a high quality Native American flute. Very responsive and easy to play, requiring very little breath. It truly touches your soul, and my bond with this instrument was instantaneous. Packaged with great care, along with a lovely flute bag, and shipped super fast. Nipomo Flutes is a stellar, conscientious and extremely talented flute maker!"